6 tags
ghostam: How relationships work: I like your butt. However, I can notice other butts. They can be nice too. But your butt is my favourite butt. It's the nicest butt. Because it's mine. And I can touch it.
"Welcome to the tippytop of-MOUNTFUCKING NOWHERE!"
– Me (via misfitmask)
Please help me prove a point. Reblog this if you...
onioncologist:
9 tags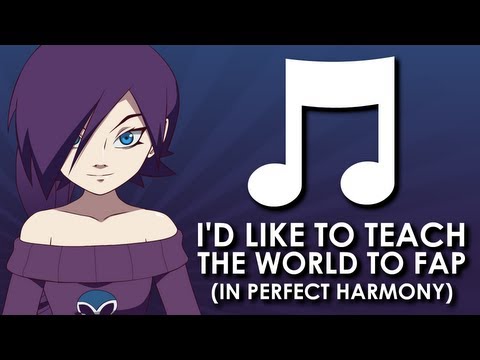 cloneoutcast: Winter is cold, Your butt is hot, I like your butt, Butts, butts, butts. The most beautiful thing I've ever read.
99 Life Hacks to make your life easier!
mintfish: putting this shit under a readmore holy fuck shialabeowulf: Read More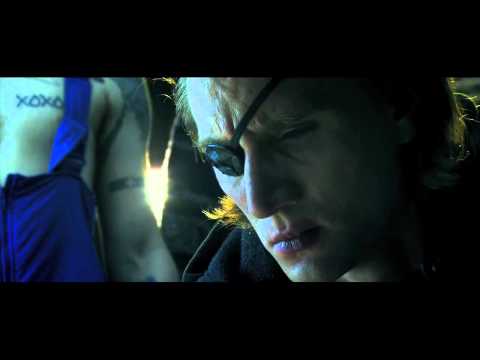 13 tags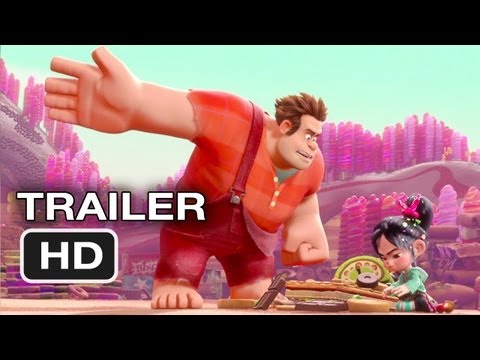 10 tags
7 tags
5 tags
4 tags
Man that was a pretty awesome party last night, now that I'm home I better read all of the tumblr posts I missed before I take a nap.
8 tags